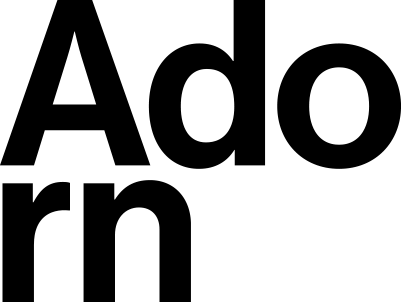 A luxury crafted product designed to adorn space.
Metal and glass, light and shadow mingle and contrast beautifully to lend an elegant and sophisticated touch to your kitchen.
それは、空間を飾る、贅沢な工藝品。金属とガラス、光と陰。
織りなすコントラストがキッチンに重厚さと上質さを漂わせる。

Black is posh and elegant.
Black is quiet and blends in easily with the rest of the space.
Black beautifully highlights the blue flame of the burner.
高級感と重厚感を演出する黒。
空間になじみやすく落ち着きをもたらす黒。
ガスの青火を美しく魅せる黒。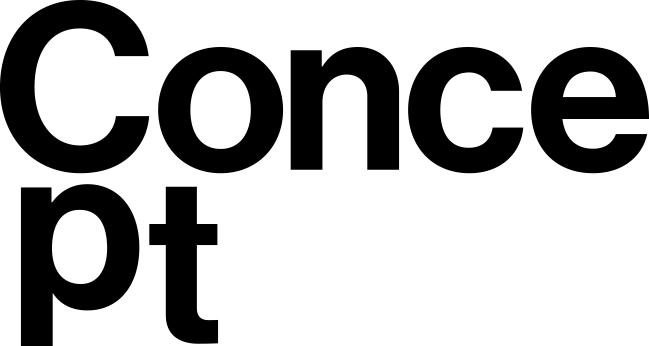 Surpassing the conventional idea of value.
Rinnai's top model, the G:LINE, brings together the best technologies as it revolutionizes kitchens through its design sensibilities.
: Smartly turning off the display panel
: Clear structural identity
: Wordless interface
: Global pictograms
: Visual identity
The model has been built in accordance with the five themes above. It is designed in line with the aesthetic that less is more. We realize that the modern kitchen is in the line of vision for a greater amount of time than it is used, so, from the viewpoint of stability as well as harmonizing with the space around, we gave the appliance a quiet look. In order to beautifully highlight the blue flame of the gas burner, we have upgraded the black colour of the tripod to a glossy ebony that can hold up to daily cooking. The "G" in the model' s name was chosen to represent ideas such as "Grand", "Great", and "Gold" (high quality), as well as the proverb "God is in the details". The fusion of Rinnai's sense of quality with global trends has borne fruit in the form of this high-end model, which responds to contemporary Japanese sensibilities and lifestyles.
これまでの価値観を超える。
リンナイの最上位モデル「G:ライン」は、技術の粋を集め、デザインの視点からキッチンの常識に挑んだ。
:スマートな操作表示オフ
:構造のアイデンティティー
:ワードレス
:グローバルピクト
:ヴィジュアル・アイデンティティー
5つのテーマに則り構築されたプロダクトは、「Less is more. —より少ないことは、より豊かなことである」の美学が息づく。現代のキッチンスタイルは、"使う" 時間よりも"観る"時間が長いという気付きから、空間に調和と安定をもたらす という建築的な視点に立ち、全方位にわたって「静のデザイン」を貫いた。ガスの青火を美しく見せる五徳の「黒」は、日々の調理に耐え得る、つやめく深い漆黒へと高めた。Grand、Great、Goldなど壮大さ、崇高さ、質の高さや、「God is in the details.—神は細部に宿る」という格言をも想起させる「G」の名にふさわしい。グローバルトレンドの潮流と、「リンナイ品質」が結実し、現代の日本人の感性やライフスタイルに呼応するハイエンドなシリーズが誕生した。


A quiet design that captivates your eye and brings your home alive. The flat touch panel and simple UI design are not just beautiful but also easy to use.
観る者を魅了する、「静のデザイン」息づく佇まい。フラットなタッチパネルとシンプルなUIデザイン。美しいばかりでなく使いやすい。

A passion for quality that goes back 90 years. A product born out of the high professional capability of our engineers and thorough process control and safety management in our own factory in Japan. After-sales service that leaves nothing to be desired.
90年以上続く品質志向の情熱。国内自社工場で、技術者の高い専門スキル、徹底した工程・安全管理から生み出される製品。アフターサポートの充実も、抜かりなく。

Flexibility that allows you to choose the number and the type of hobs. Enjoy the experience of customizing your kitchen to your own specifications.
コンロの数や種類などを自由に選べるというフレキシビリティー。自分仕様のキッチン(orキッチン空間)へと、カスタマイズを楽しむ。